Integrated Measurement Communication System ( IMCS )
IMCS is the system that collects measurement data from wired or wireless measurement devices.
Now IMCS support U-Wave System of Mitutoyo https://www.mitutoyo.com/wp-content/uploads/2015/10/U-WAVE.pdf
IMCS designed for high customization and flexibility. The system developed in .Net technology and Python and Node.js
The key features of IMCS
Client – Server Architecture
Generate reports in many formats: CSV, XLSX or web page
Use JSON-format in communication
High scalability
Database Support: MySQL, SQL Server, MongoDB
IMCS system diagram
How U-Wave system works ?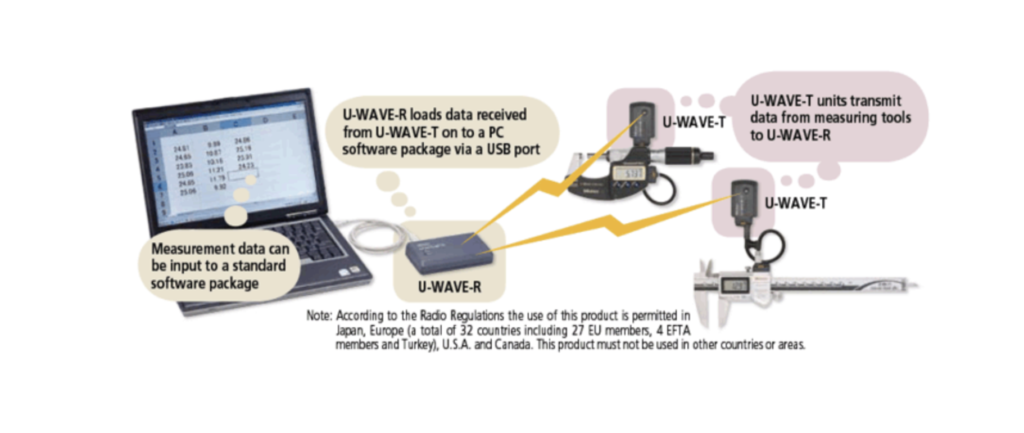 System screenshots
Application Software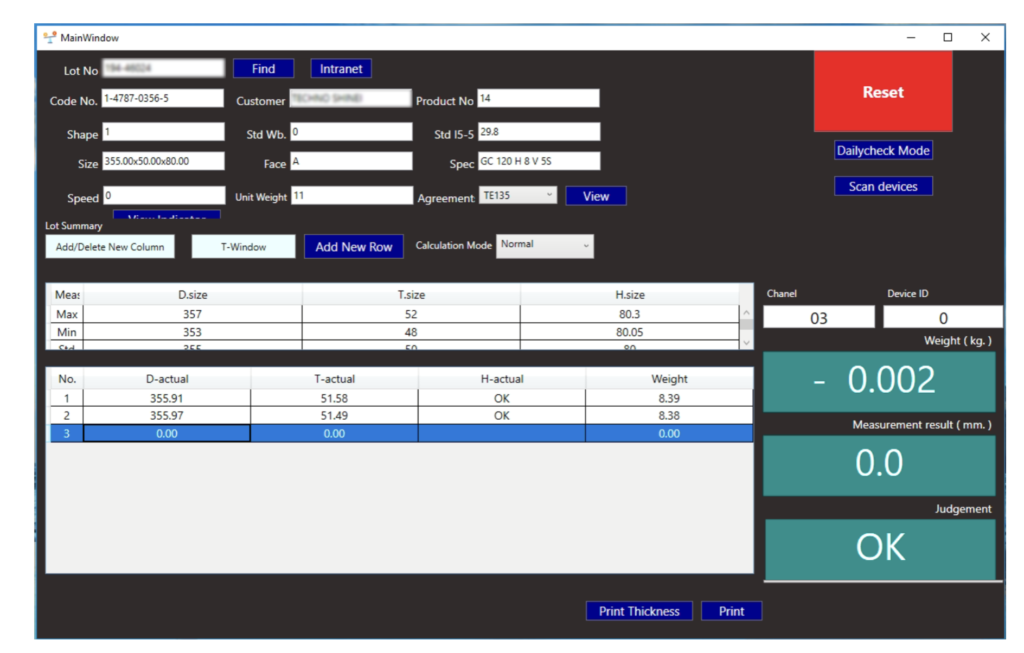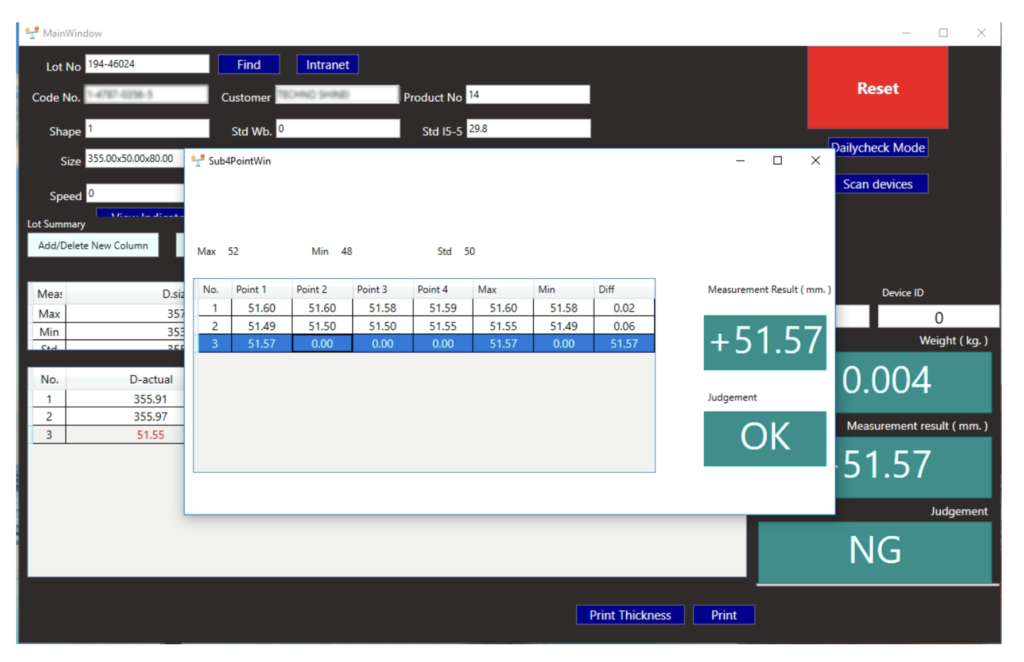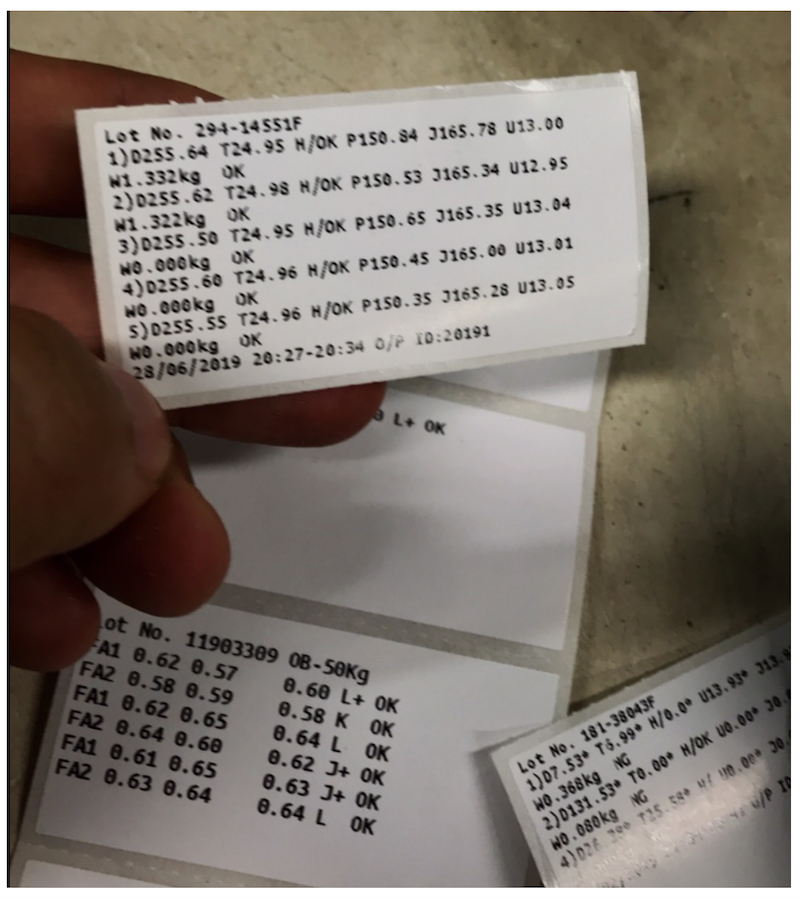 Web application can generate excel file and plot bell curved chart.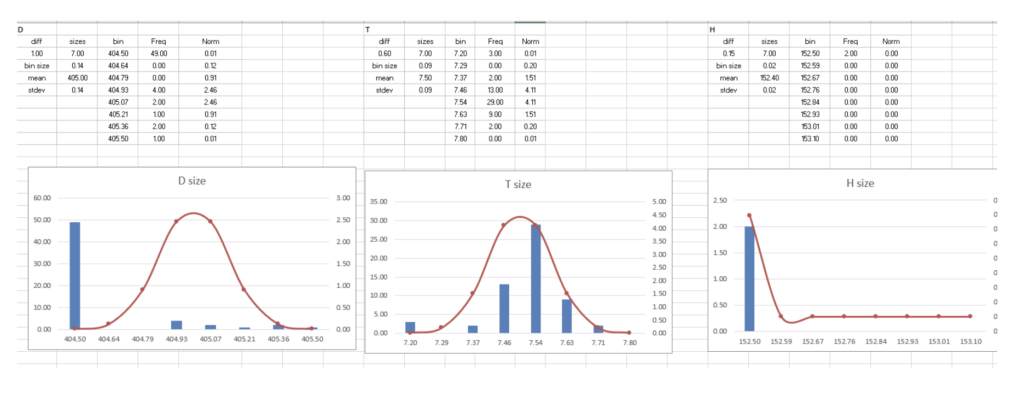 Contact us: patumos@gmail.com , for our demos
---
Get in Touch with us
Our Headquarters
Chanthaburi, Thailand